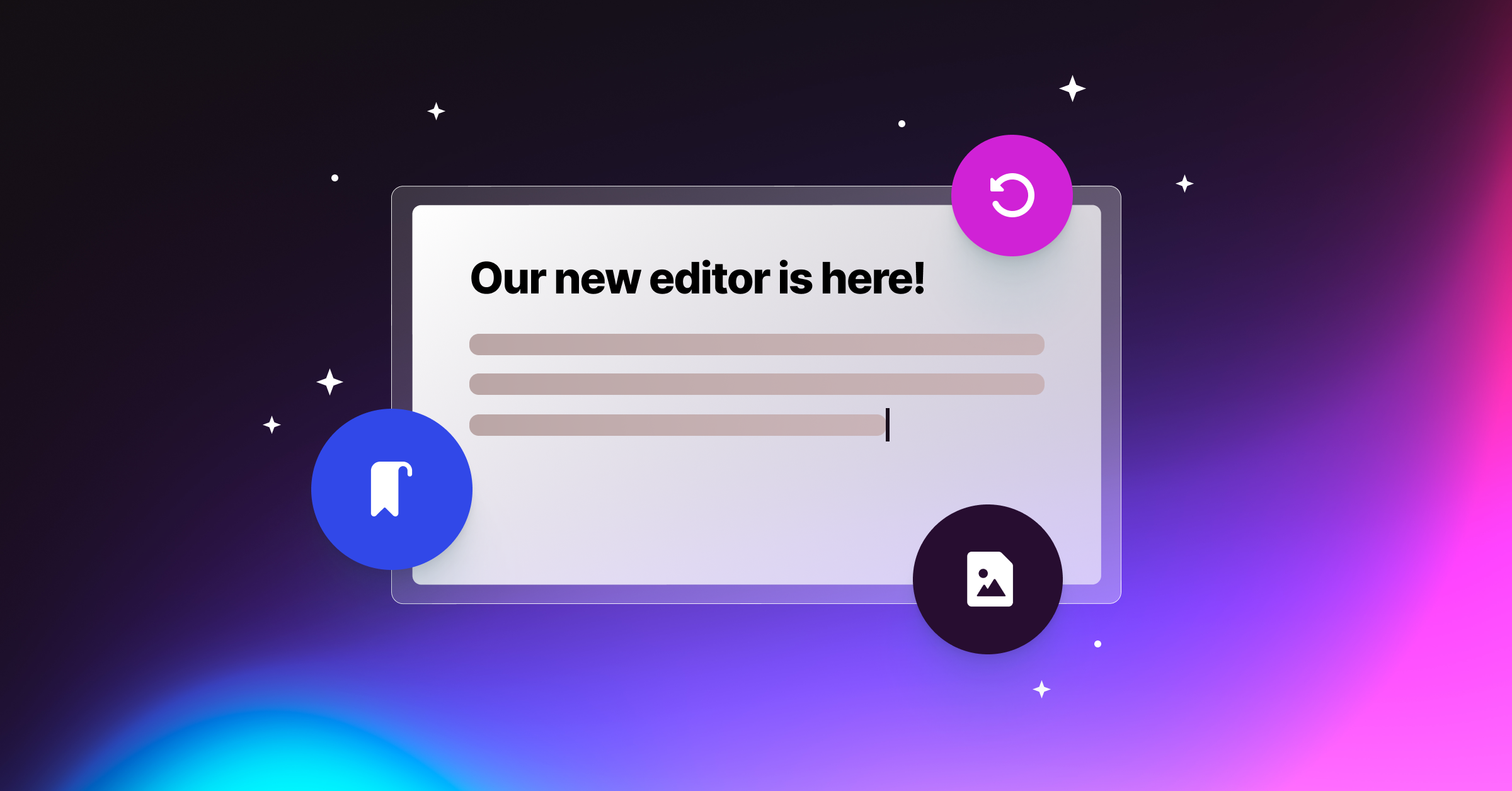 We just released the beta version of the latest iteration of the Ghost editor. Over the past few months, our team has been working hard on rebuilding our editor from the ground up using new technology that will help pave the way for the future.
The good news: It's the same editor you know and love with all of the same functionality and dynamic cards.
The even better news: The new editor has allowed us to introduce additional brand-new features that you can start using today.
---
Image editing
Ever dropped an image into your content and wished you could quickly make a few tweaks to make it pop, or crop it slightly? Well now you can, with the new image editing features inside Ghost, thanks to our friends at Pintura.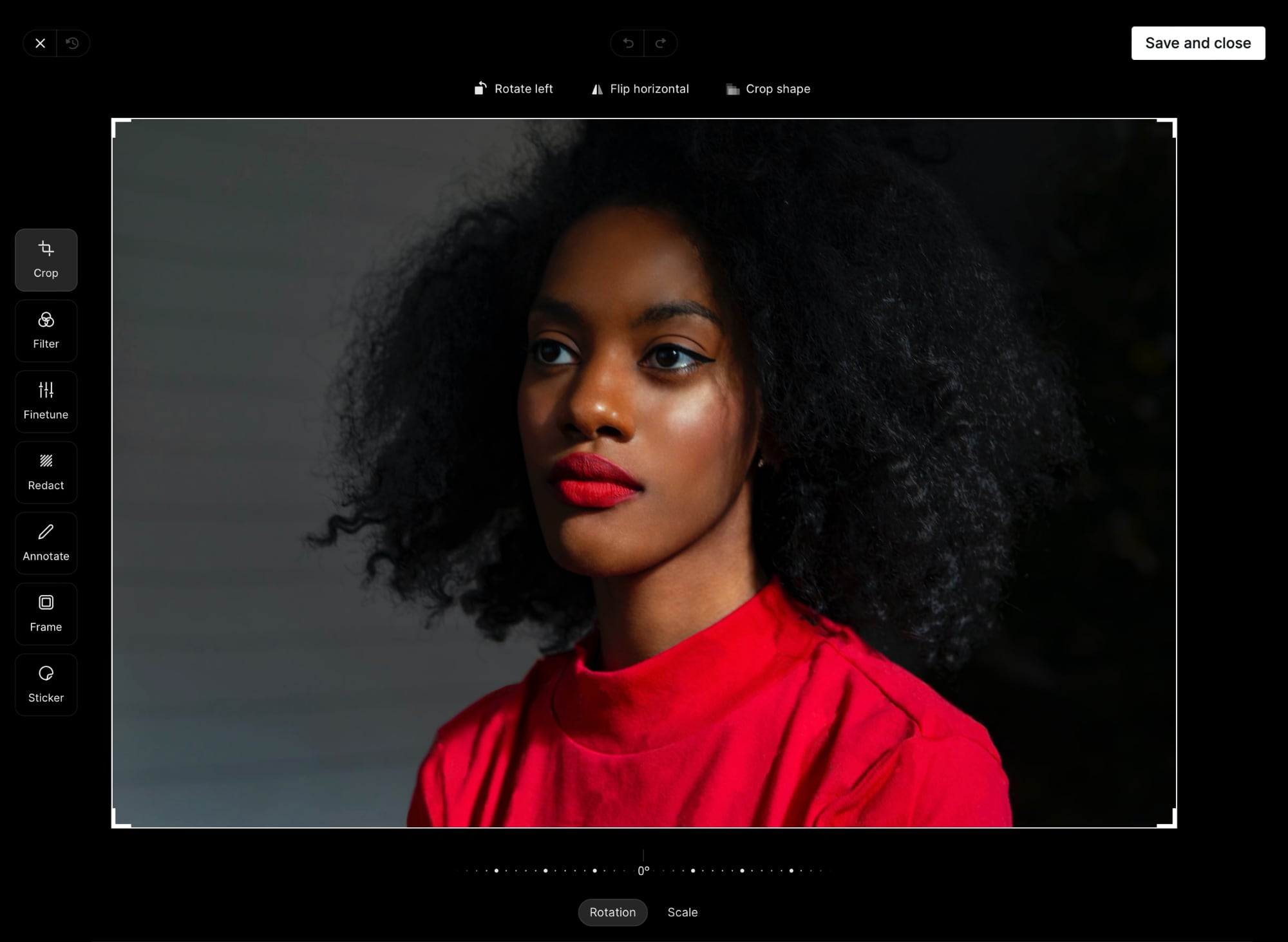 When adding any image or feature image to a post, click the image edit button to get access to the ability to:
Rotate, flip, and crop
Apply filters and effects
Finetune the exposure, brightness, contrast, clarity, and more
Redact sensitive information with a blur tool
Add annotations like arrows, lines, or text
Add a frame to the image
Add stickers by uploading any image
---
Post history
The new editor now provides a helpful post history of each time your post was edited, saved, and updated.
You can find post history in the settings menu from any post in the editor, and click on each revision to return to that version of the post. If you need to revert to a previous version for any reason, all you need to do is click Restore 🪄
---
Bookmarker extension
For many publishers, curating inspiration and reference points from around the web is a fundamental part of the creative process. To help speed this process up, we built a brand new Chrome extension called the Ghost Bookmarker.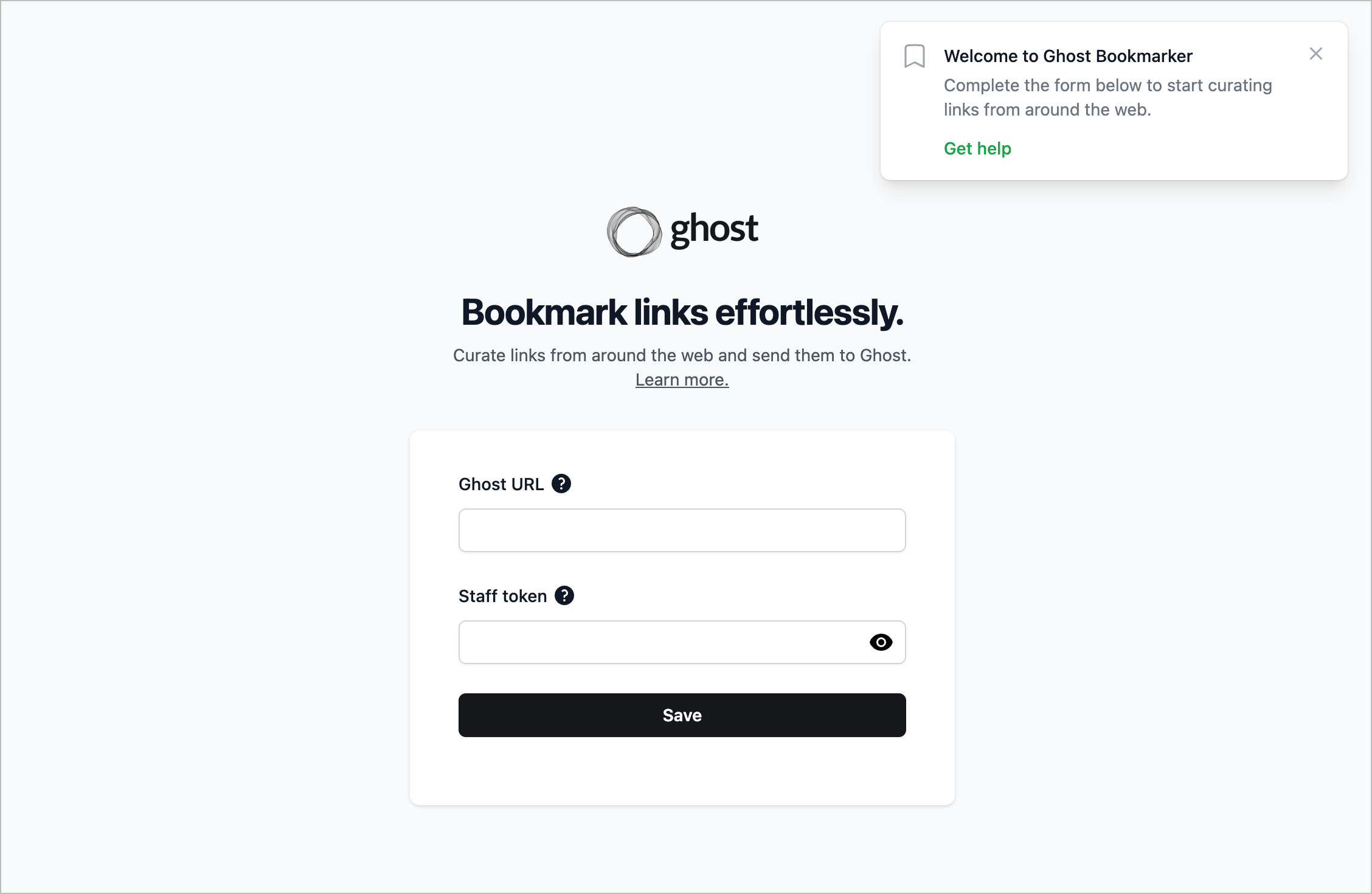 With the Ghost Bookmarker installed, you can send links from anywhere on the web into a draft in Ghost as a bookmark card, along with optional notes. Once the post is published, bookmarked links will be added to a new draft.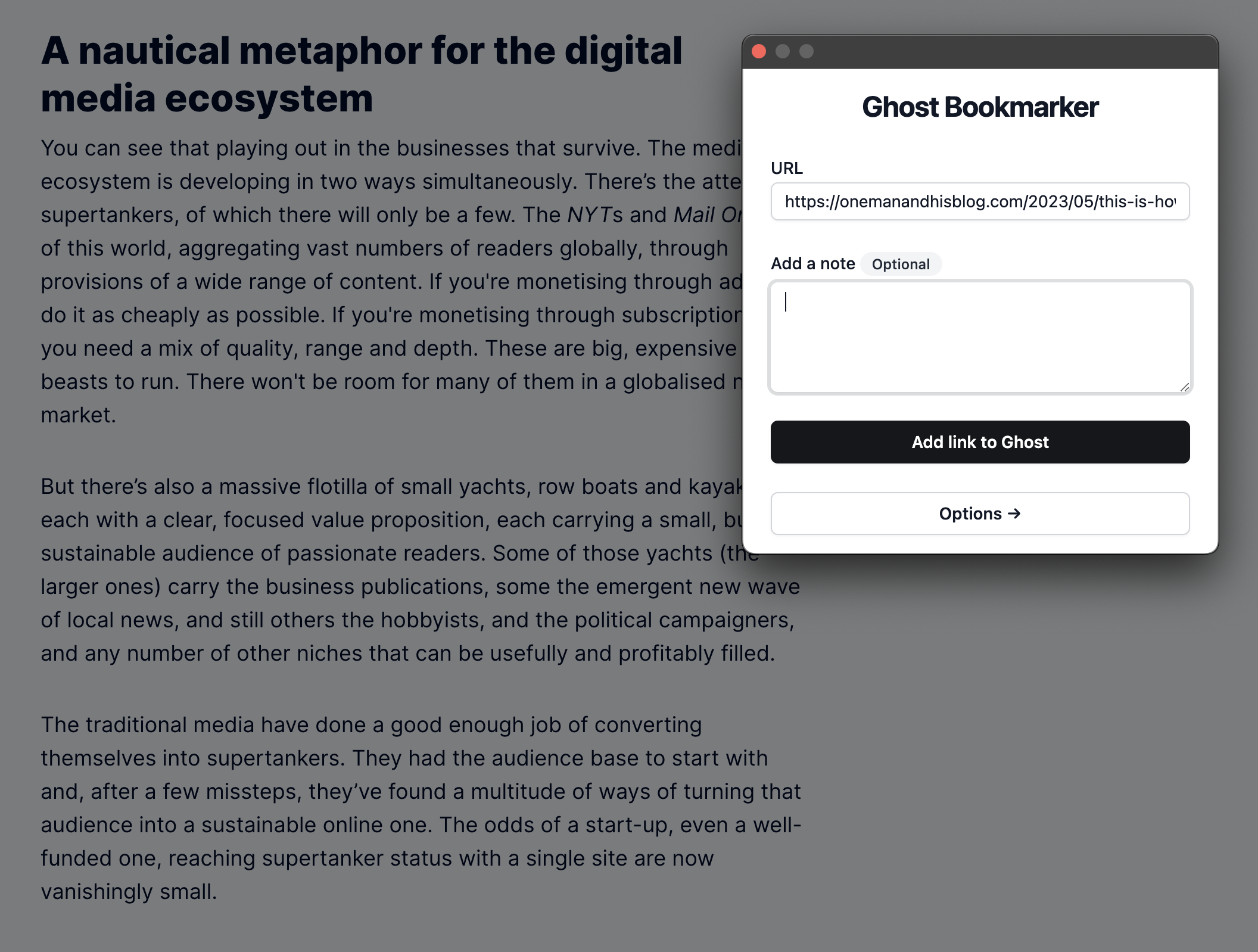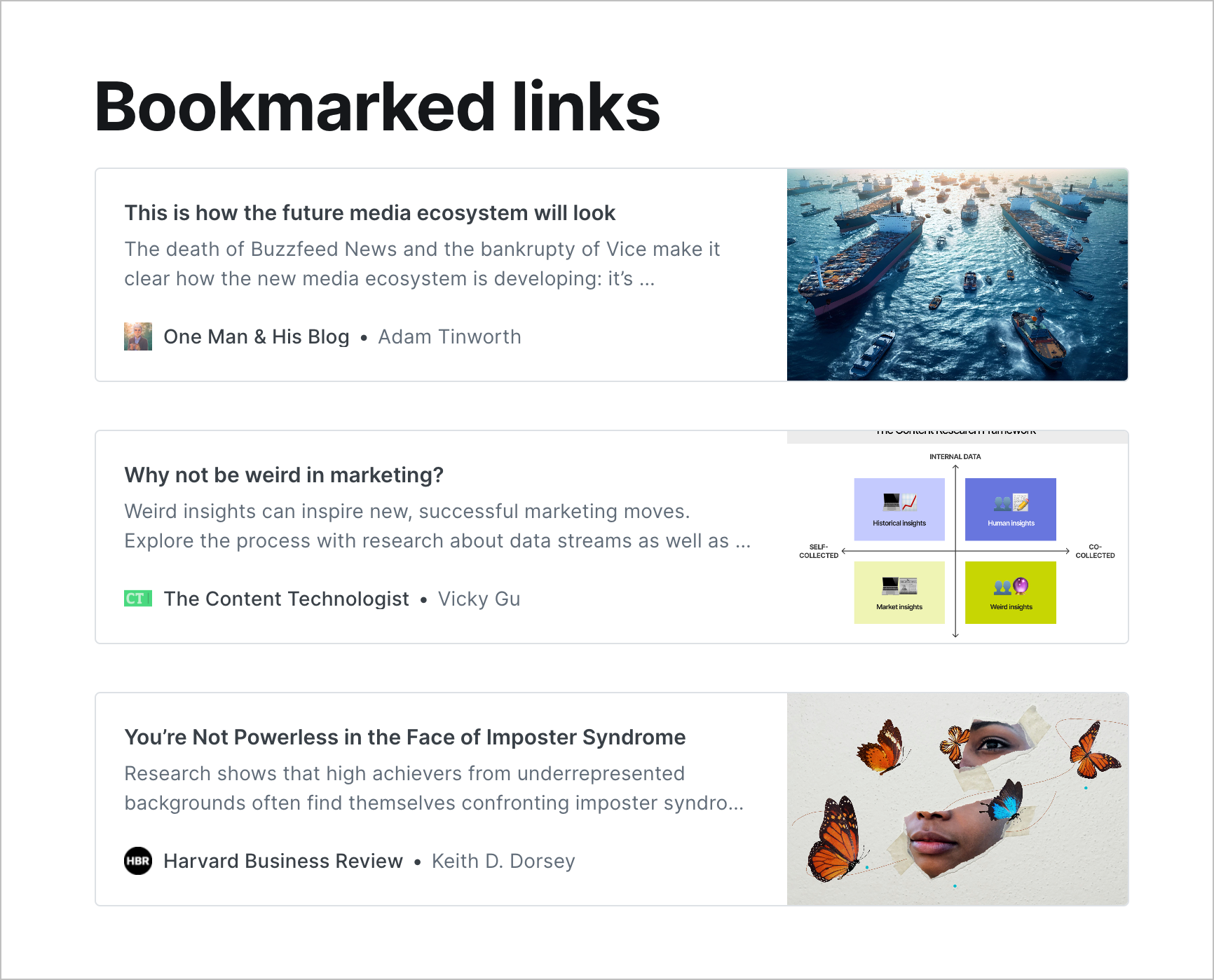 Once you add a link to Ghost, you can continue reading and browsing, and find your saved bookmarks later in a draft post. It's great for creating roundup newsletters and aggregating stories that you've been reading.
To get started, follow the steps below to turn on the beta of the new Ghost editor, and install the Chrome extension here:
---
How to enable the new editor (beta)
To access the beta version of the new Ghost editor, along with all of the latest features it offers, log in to your site's admin and turn the beta on from the Labs page in Ghost Admin
Ghost(Pro) users can log in and opt into the beta right away. If you're a developer, self-hosting Ghost, you'll need to update to the latest version first.
We want your feedback
We'd love to hear how you're finding the new Ghost editor. All you need to do is click the Feedback link in the bottom left corner of the editor and let us know what you think 💬